Apprenticeships
Apprenticeships are a great way to develop 'new skills' in 'real employment' gaining a qualification along the way.
Employers - We can source an Apprentice for you - totally FREE of charge.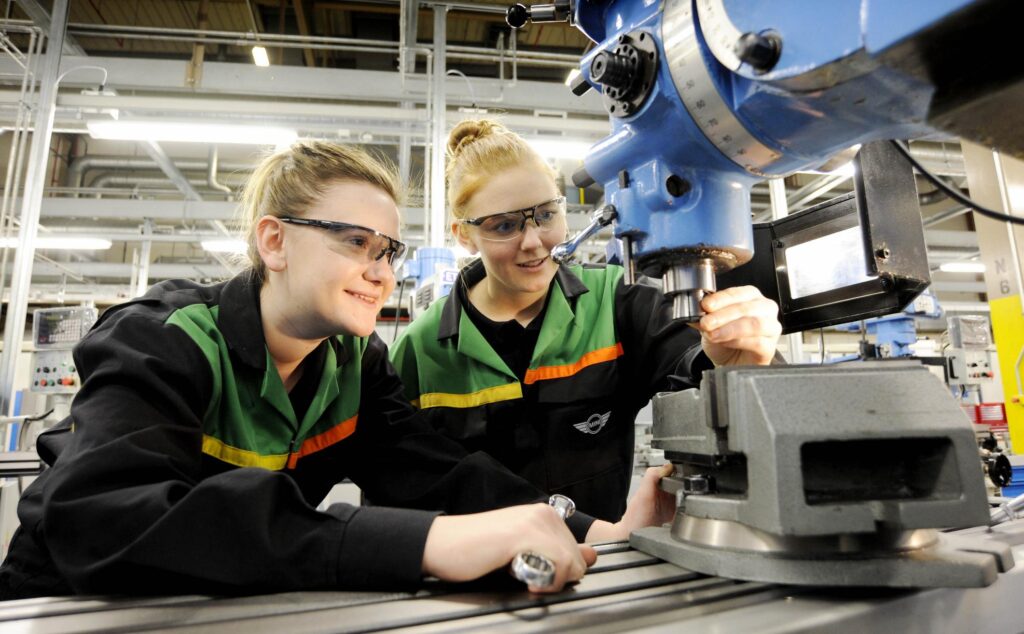 Employers
If your business would like to consider an Apprentice, please give us a call or send us an email via our CONTACT page, we would be delighted to assist you.
We offer Apprenticeships specially developed for young people.  We source employers, or use the wide range of employers we already deal with, to find the best jobs available.
From here you are then employed by the company and we offer a nationally recognised qualification in the relevant field you are doing your apprenticeship in.
You will also have the opportunity to do your Maths/English Functional skills if your GCSE's were below a C grade.
If you are a young person looking for an Apprenticeship in the folowing areas-
 Manufacturing

Customer Service
 Please use our CONTACT page to get in touch with us.